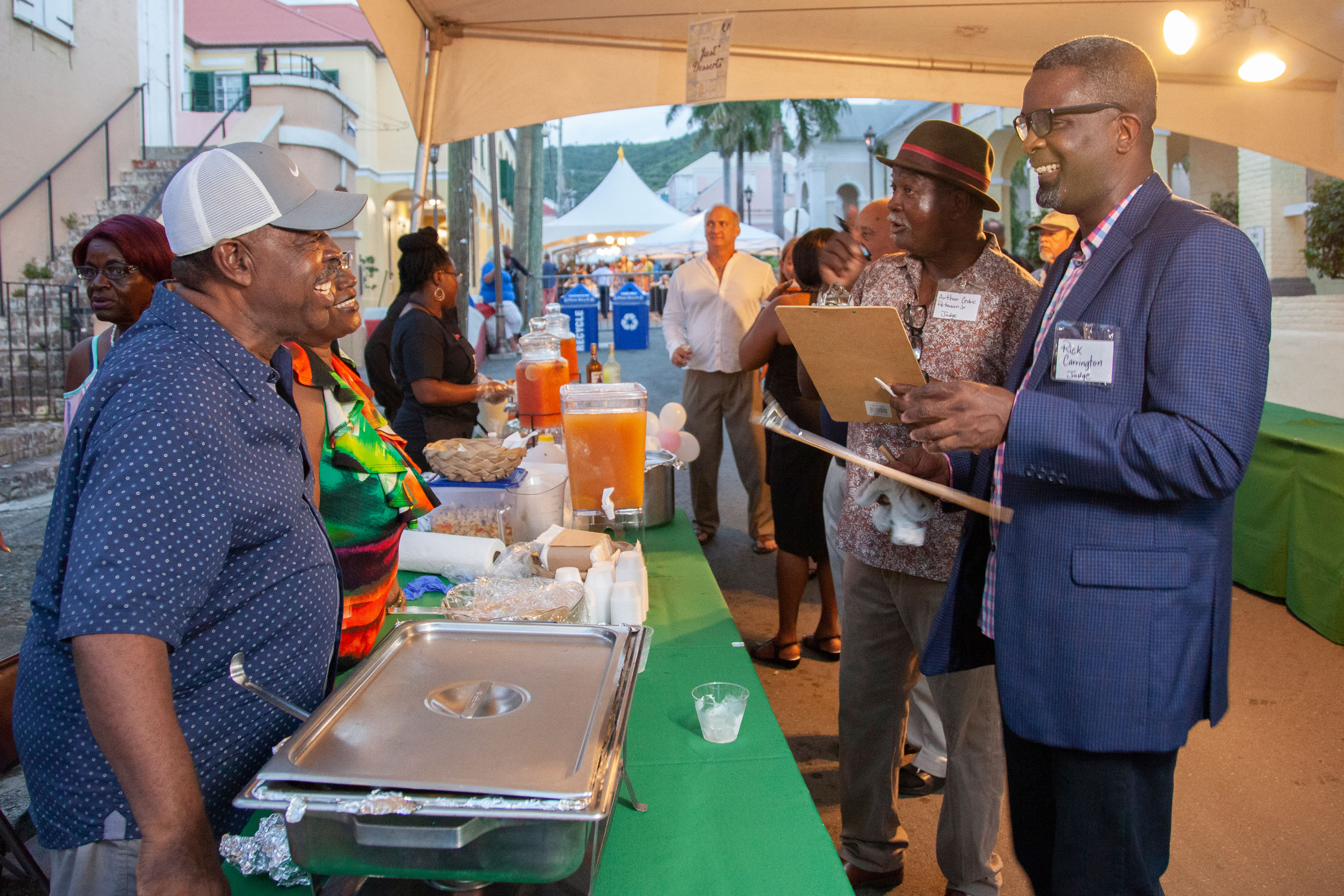 TASTE OF ST. CROIX 2019
registration is now open!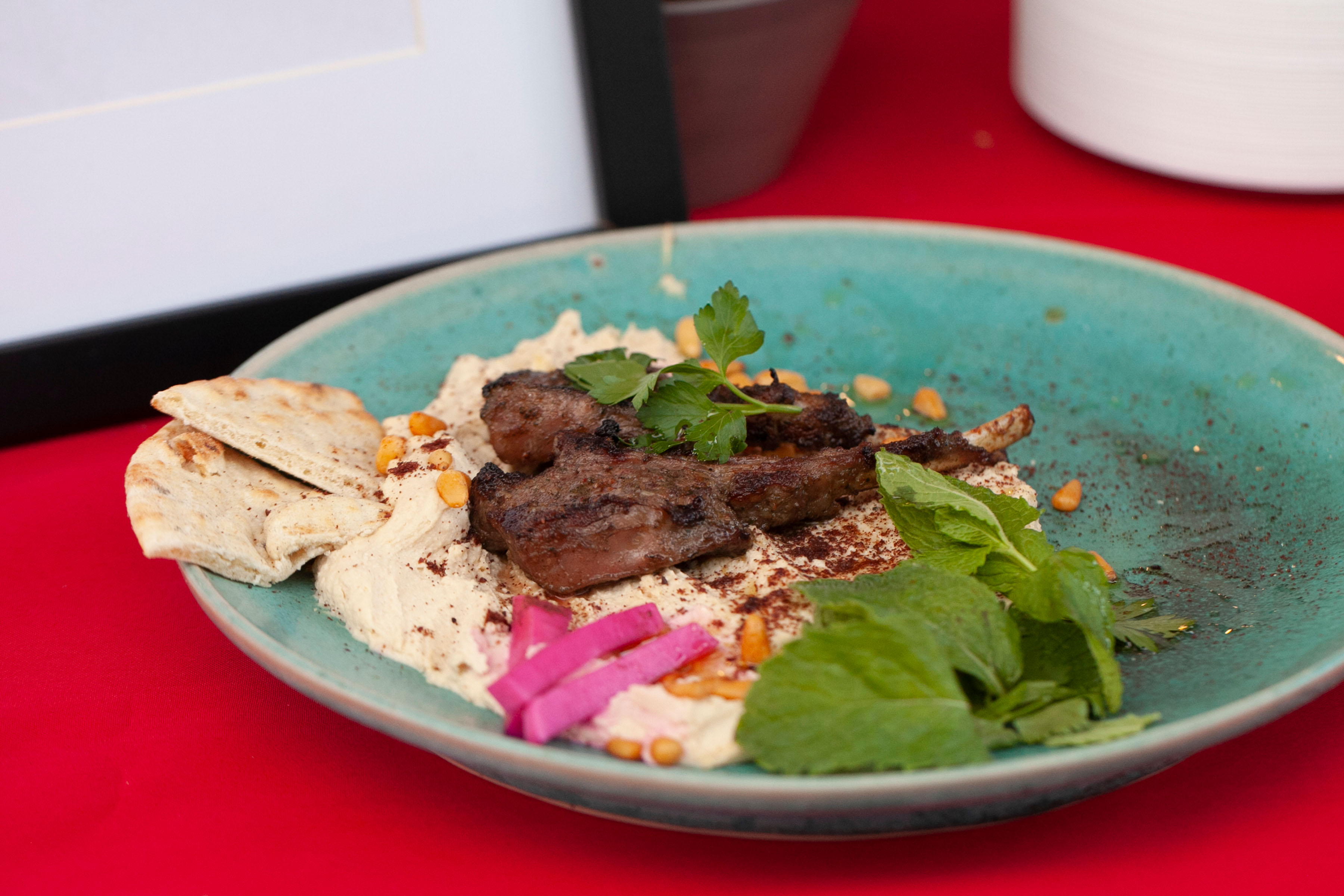 Taste of St. Croix 2019
Celebrating St. Croix's Culinary Scene
Thursday, April 11th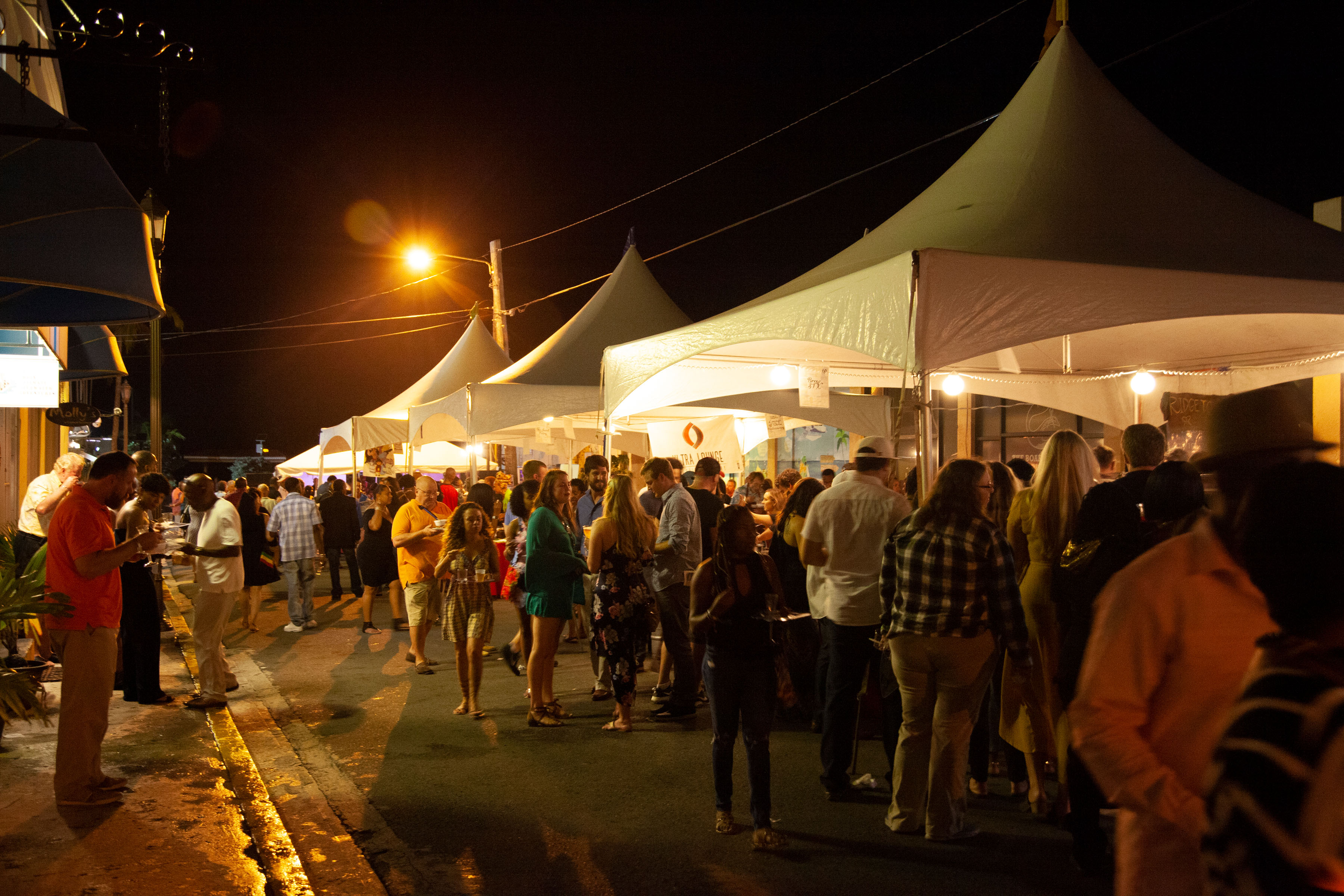 St. Croix's premier foodie event
18 years & counting...
REGISTRATION NOW OPEN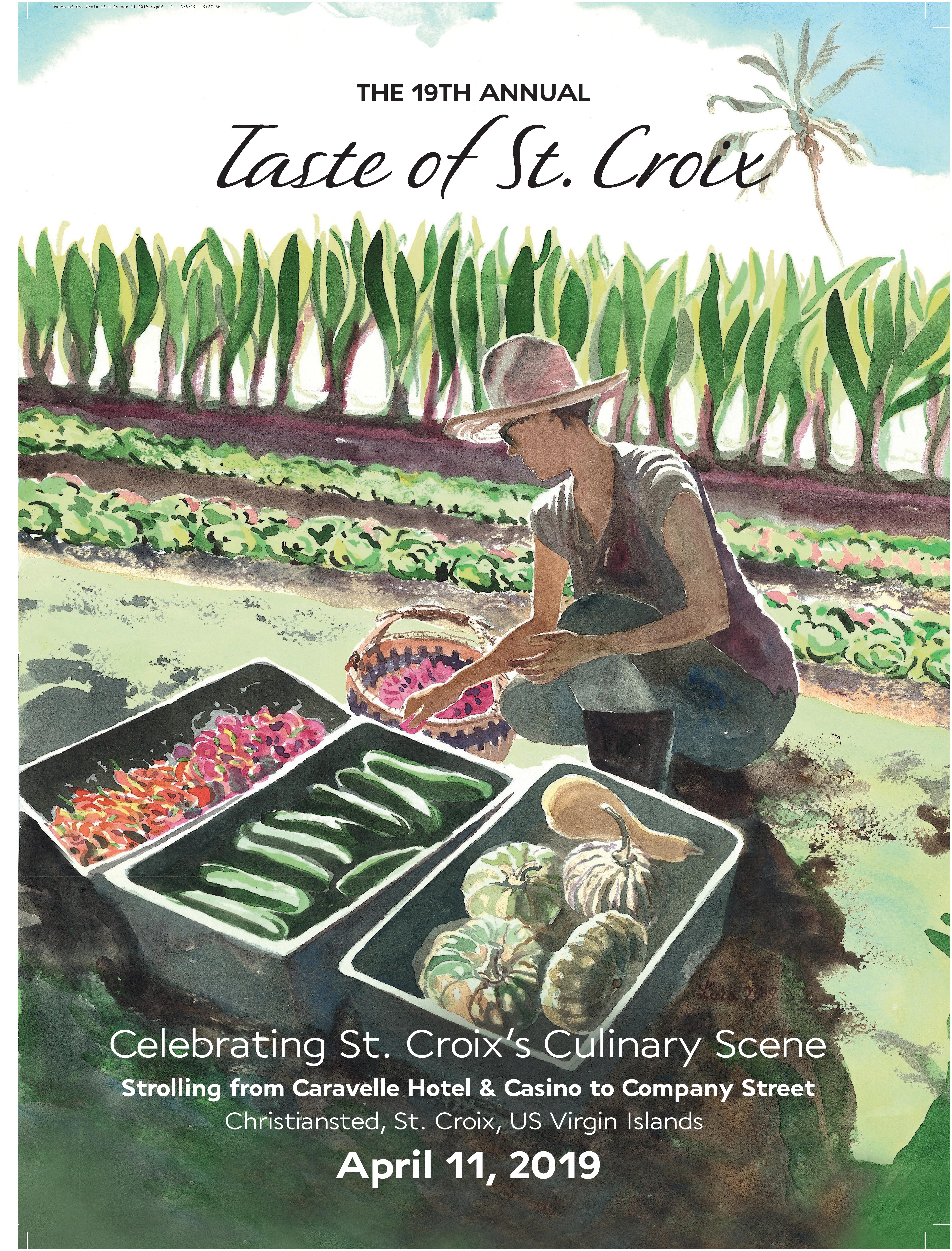 Taste 2019 VIP/General Admission Tickets
GO LIVE on Eventbrite...March 13th at 8 am AST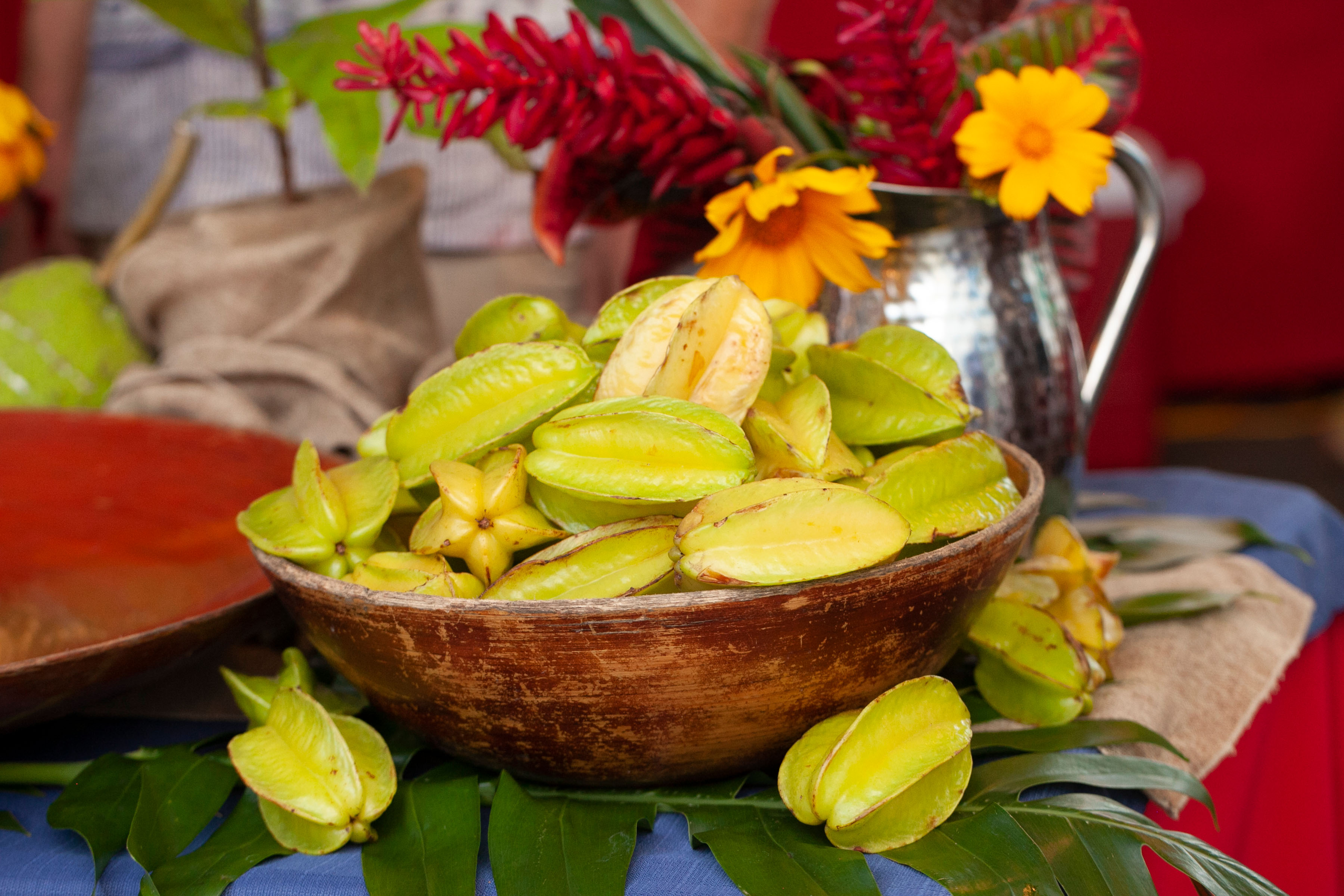 TASTE OF ST. CROIX
Connects St. Croix's Chefs, Farmers,
Fishermen & Foodies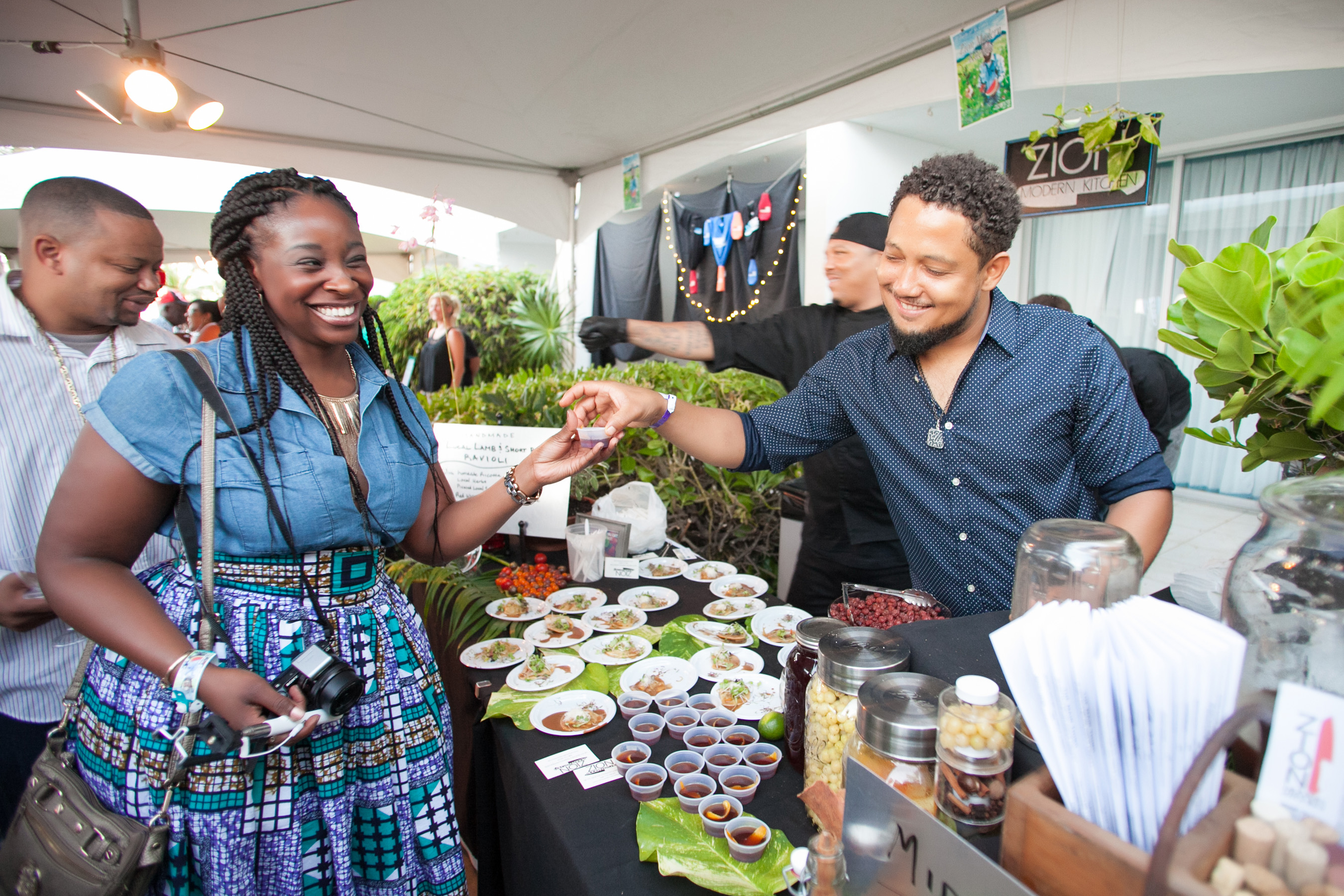 TASTE OF ST. CROIX
proudly supports the Lighthouse Mission,
UVI Hospitality Program, & the Virgin Islands Culinary Team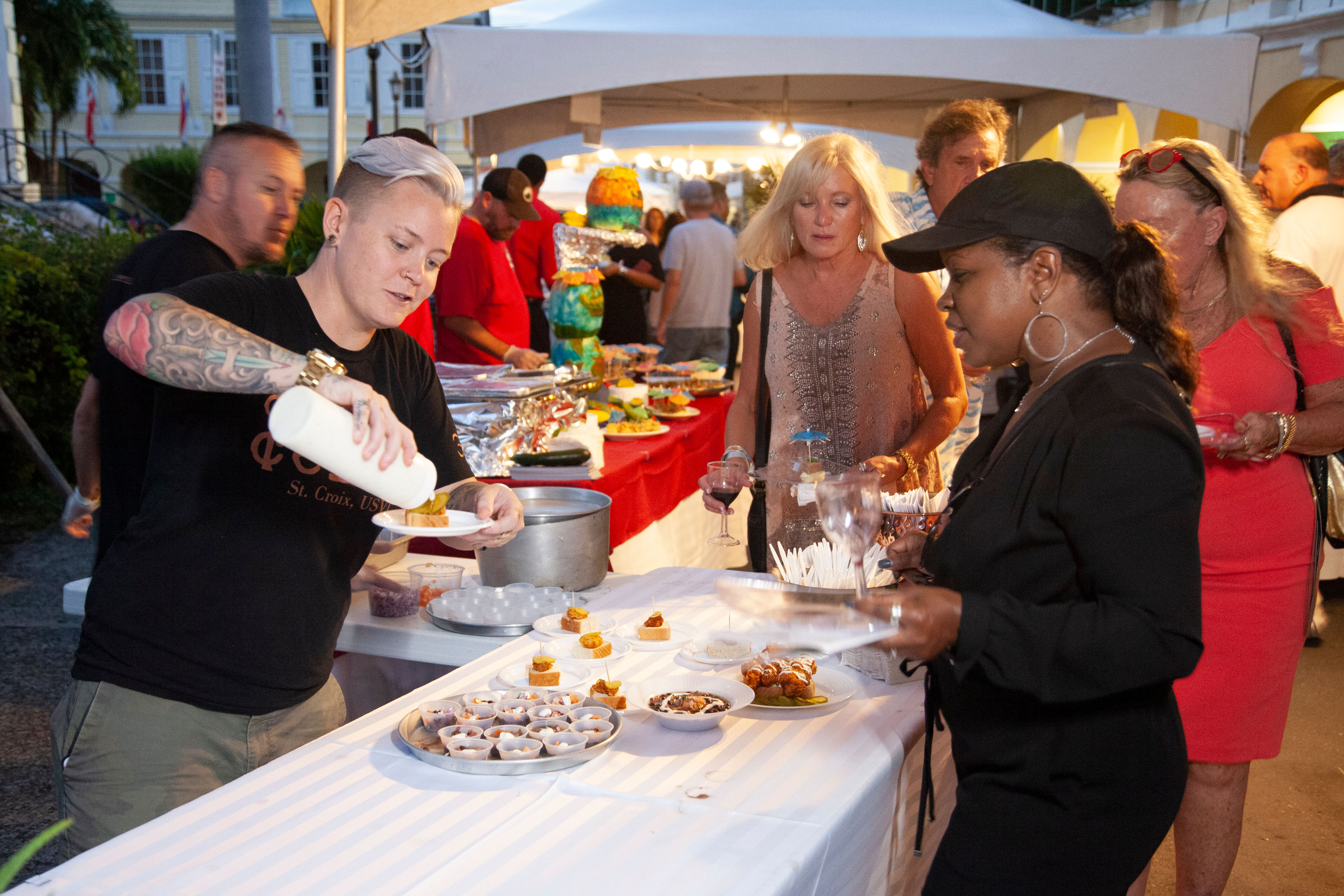 St. Croix's Best Foodie Event
#TasteofSTX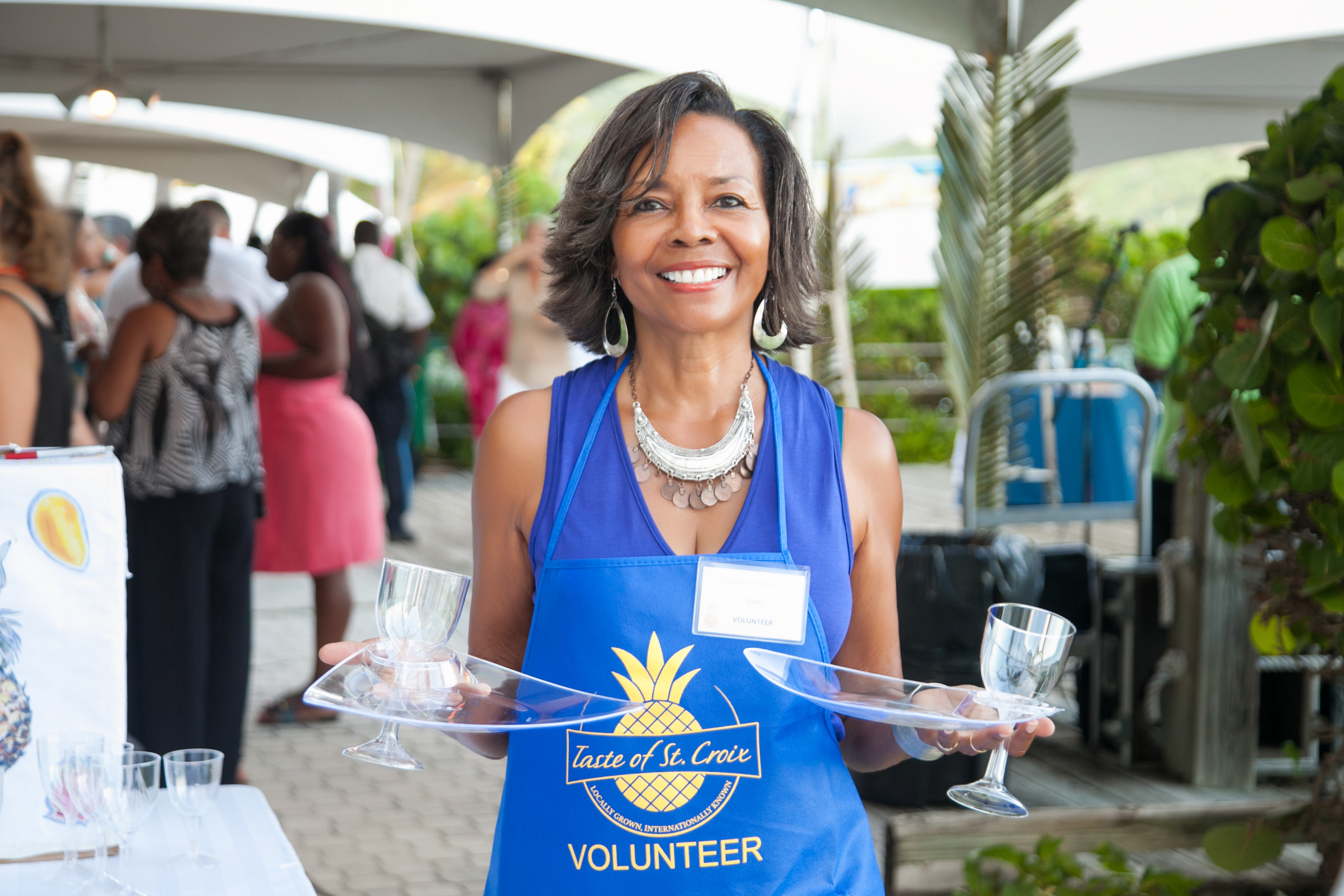 TASTE OF ST. CROIX
Locally Grown, Internationally Known
Beginning in 2001, the TASTE OF ST. CROIX has celebrated the special spirit and flavor of our island for eighteen years by pooling culinary artisans from more than 50 local chefs, restaurants, and farms. The event, which was the brainchild of two local restaurateurs, began as a way to showcase the diverse and delectable cuisine and culture of St. Croix with its influences from all over the Caribbean and the world. Today, the TASTE is known nationally and abroad as one of the finest food and wine events in the Caribbean and continues to attract thousands of guests including international winemakers, rum distillers, beer brewers, and celebrity chefs. For one night, attendees drink in the culture and vibes of St. Croix and walk away with memories that keep them coming back year after year. TASTE OF ST. CROIX is a night of true elegance, art, culture, laughter…and a spectacularly good time.  

2019 ANNOUNCEMENTS
After two (2) category 5 Hurricanes, a long search for a venue (due to the destruction of Divi Carina Bay Resort), and many other obstacles; Taste of St. Croix Inc., the VI Department of Tourism, and Caravelle Hotel & Casino, and our many sponsors and partners presented the 18th Annual Taste of St. Croix on November 15, 2018 in downtown Christiansted. 

Yes! We had 17 years of history, legacy and a reputable brand to live up to… yet, many called it 'a huge success' and compared it to prior years.  For this, we were proud.
 
We are excited and ready once again to host the 19th Annual Taste of St. Croix on Thursday, April 11, 2019 in downtown Christiansted. Yes, it's back to its original month of April!
 
Once again, we would also like to THANK our partner of 17 years, the management and staff of Divi Carina Bay Resort & Casino they remain closed for reconstruction in 2019.
Sponsors