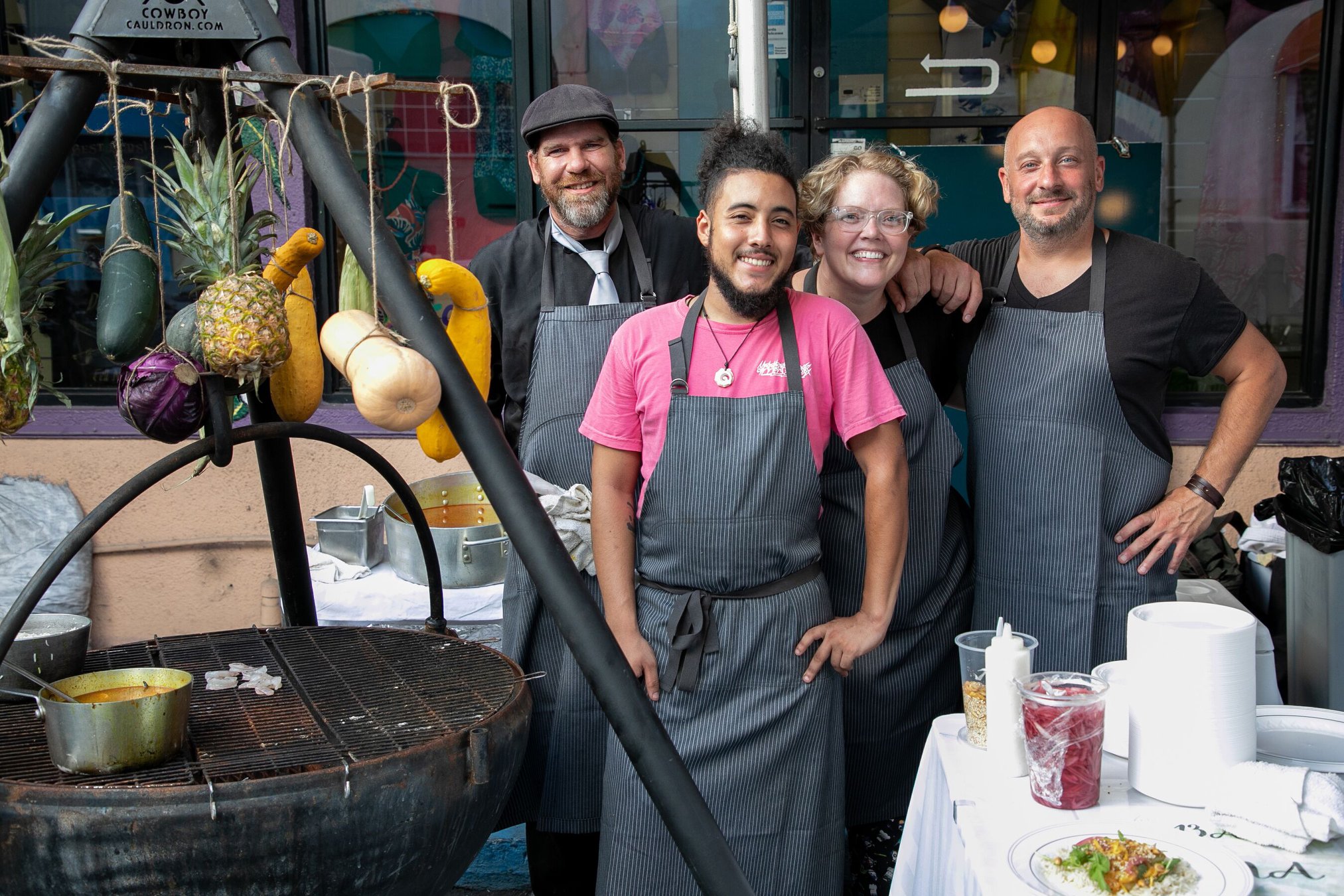 We're looking for St. Croix's BEST Chefs, Restaurants, and Culinary Talent
#TasteofSTX
TASTE OF ST. CROIX
proudly supports the Lighthouse Mission,
UVI Hospitality Program, & the Virgin Islands Culinary Team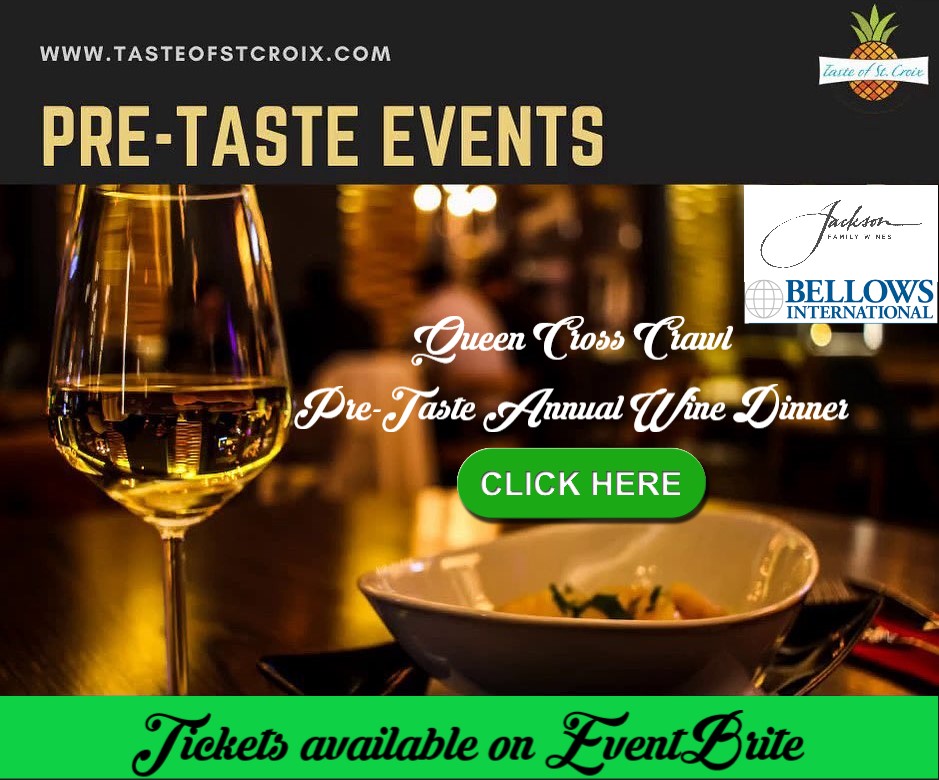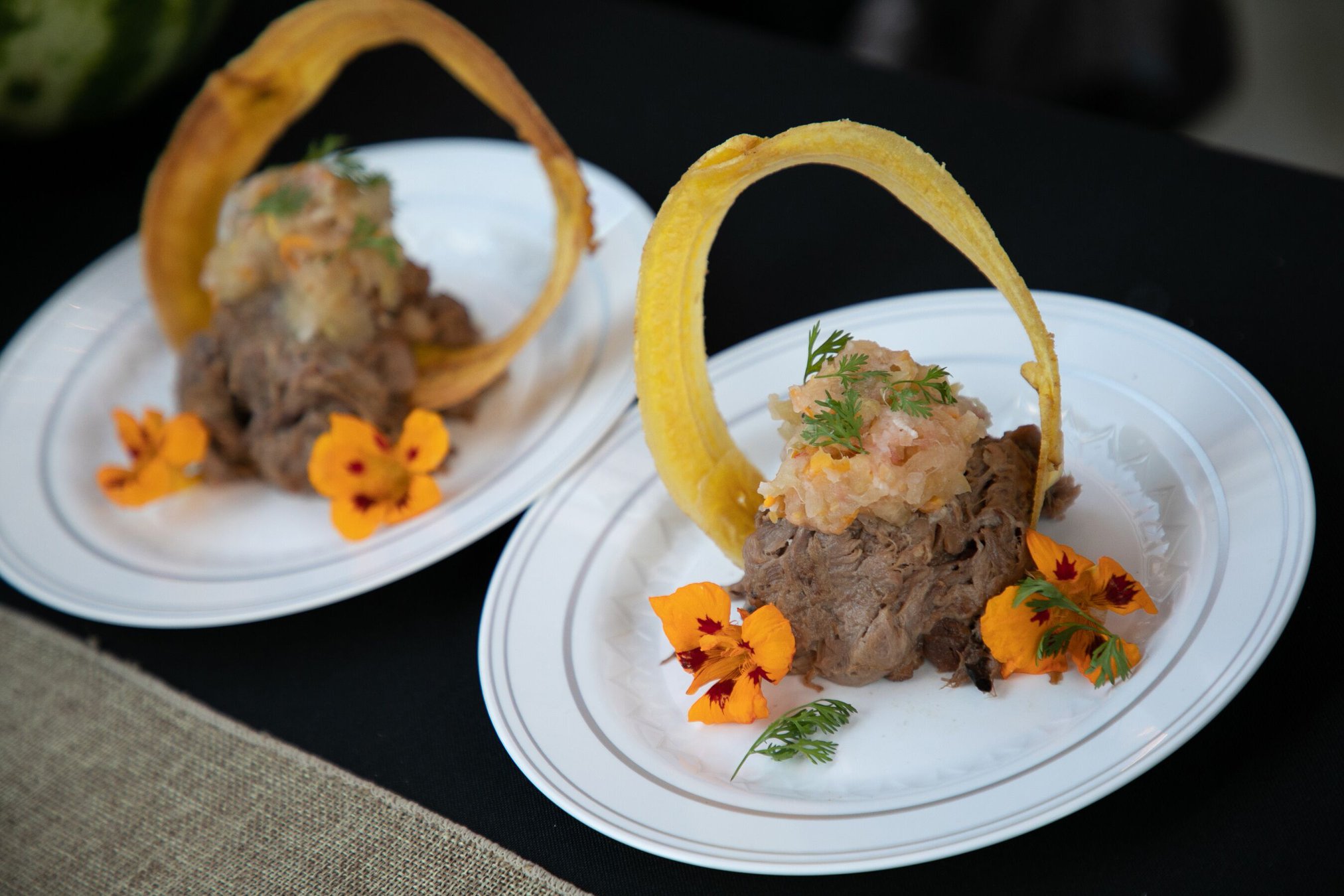 TASTE OF ST. CROIX
Connects St. Croix's Chefs, Farmers,
Fishermen & Foodies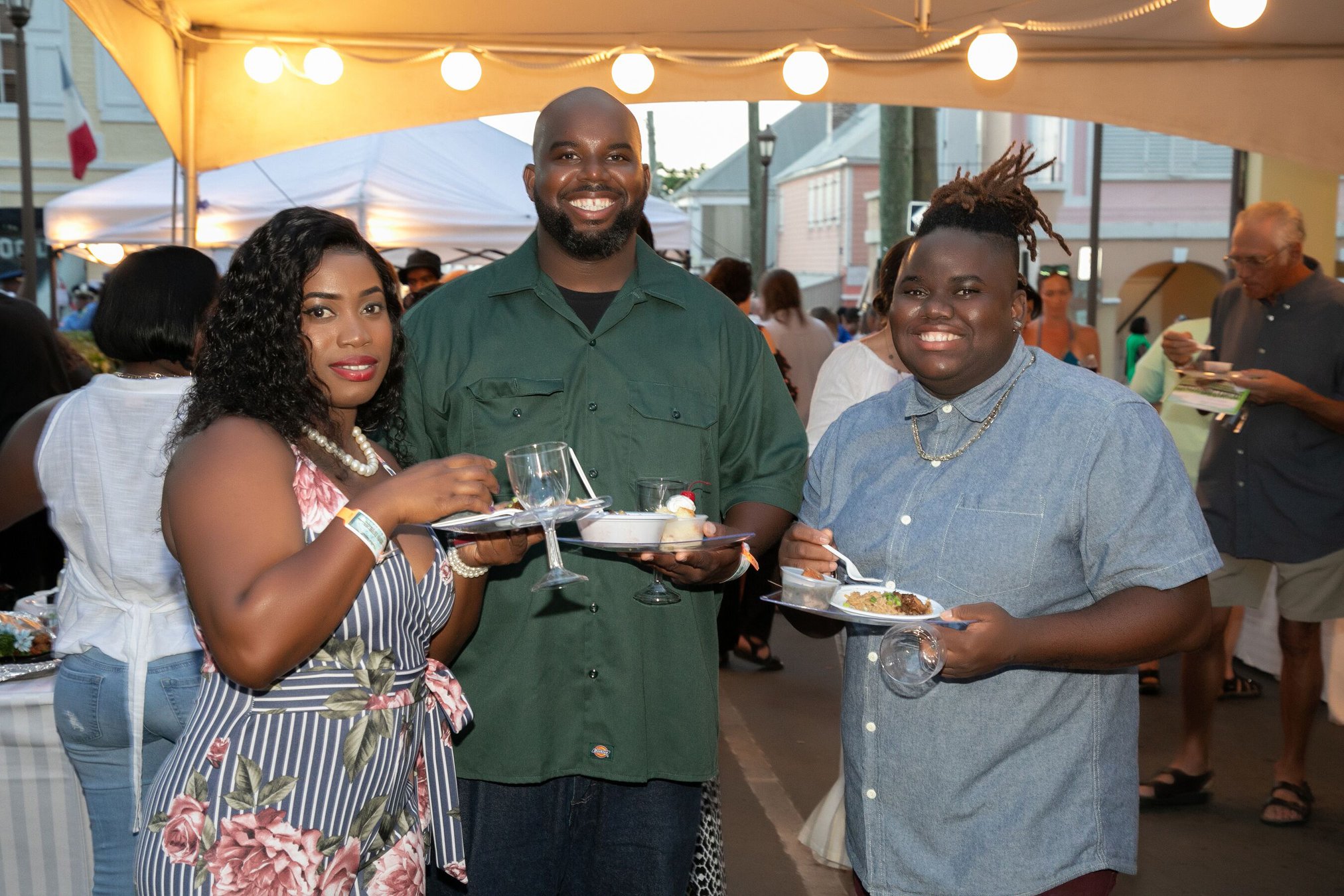 TASTEfully done, 20 years!
#tasteofstcroix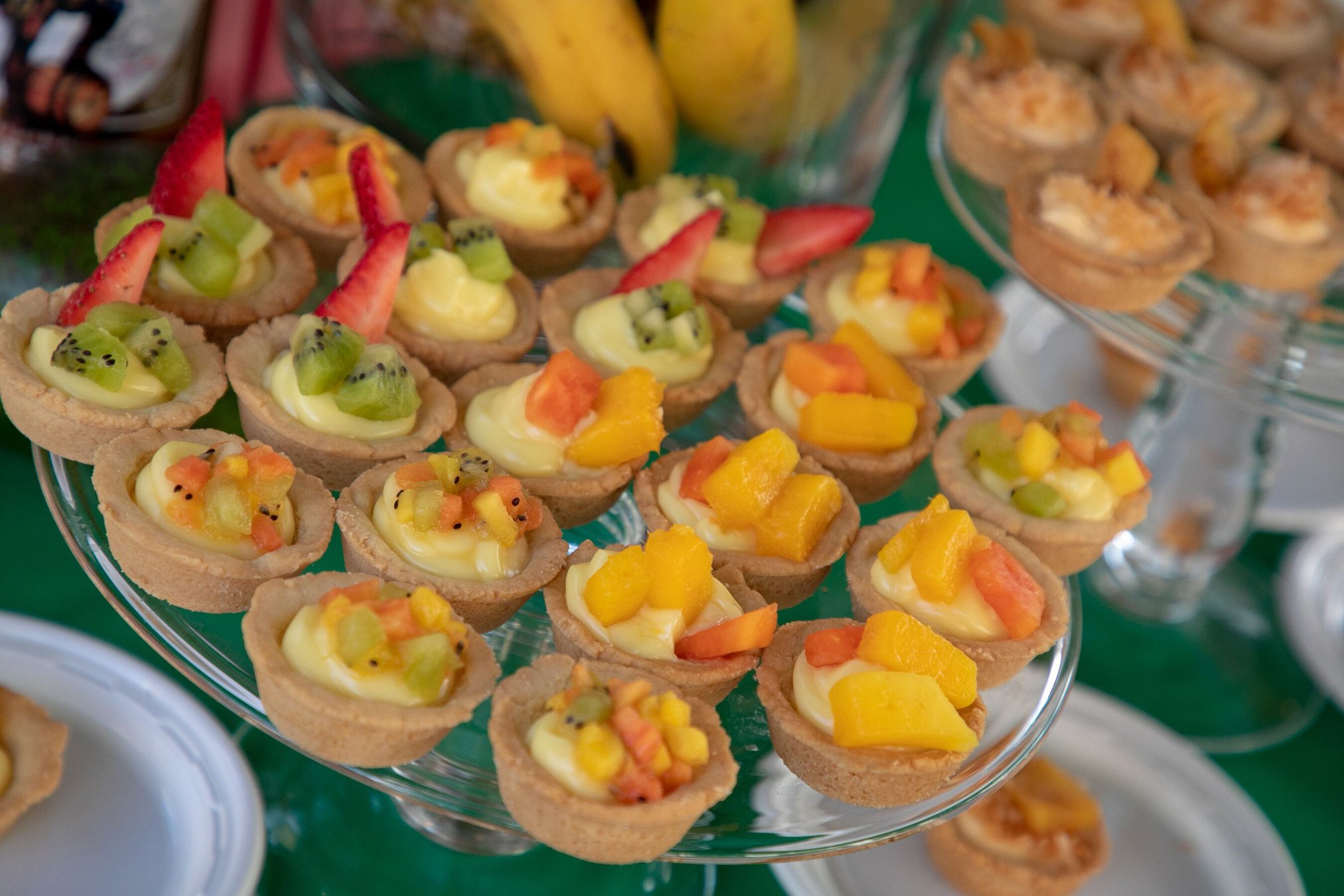 TASTE OF ST. CROIX
Locally Grown, Internationally Known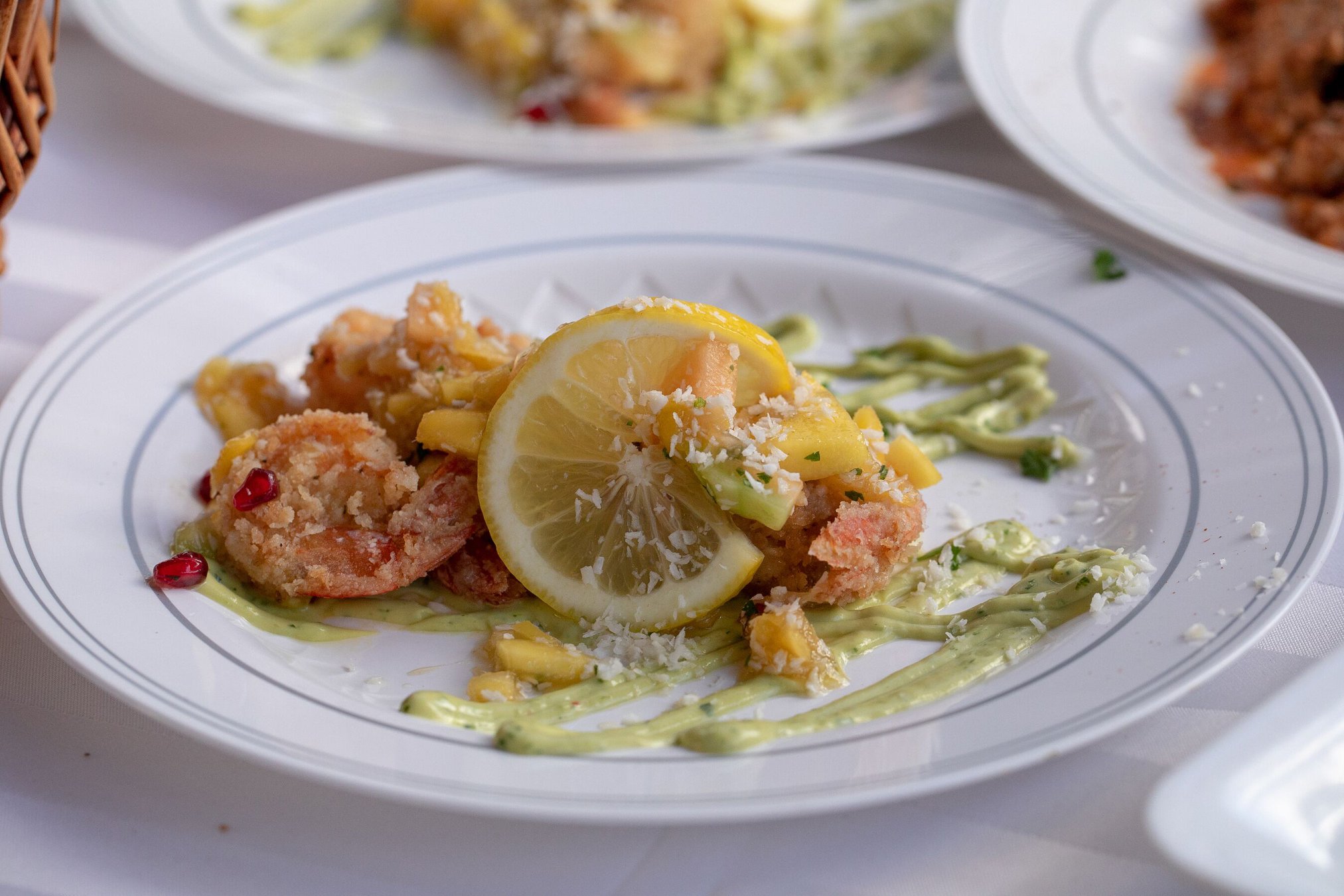 TASTE is synonymous
with St. Croix!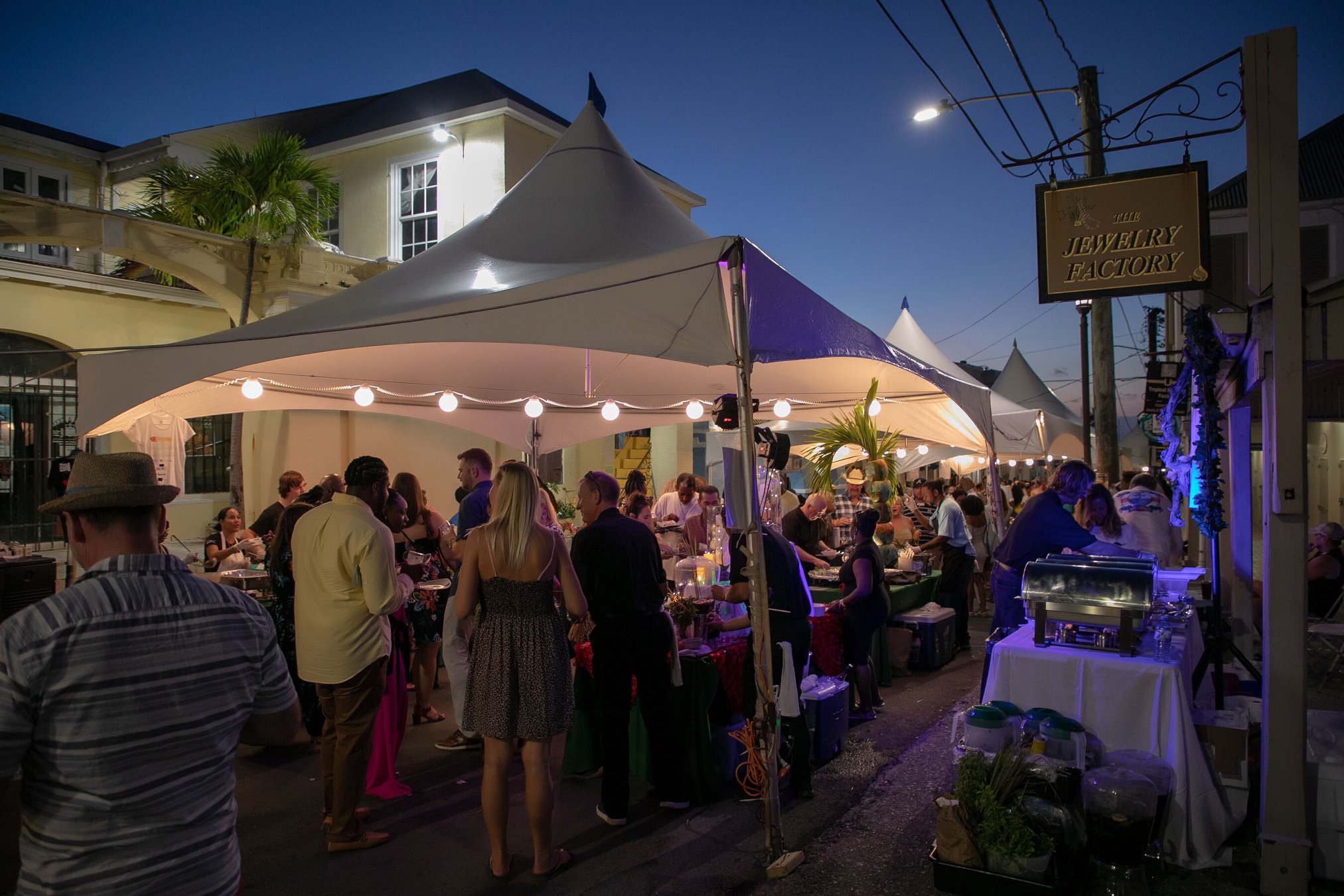 TASTE OF ST. CROIX 2020
...support our 365 Programs!

Beginning in 2001, the TASTE OF ST. CROIX has celebrated the special spirit and flavor of our island by pooling culinary artisans from more than 40+ local chefs, restaurants, and farms. This premier event, the brainchild of two local restaurateurs, began TWENTY YEARS AGO as a way to showcase the diverse and delectable cuisine and culture of St. Croix with its influences from all over the Caribbean and the world. Today, the TASTE is known nationally and abroad as one of the finest food and wine events in the Caribbean and continues to attract thousands of guests including international winemakers, rum distillers, beer brewers, and celebrity chefs. For one night, attendees drink in the culture and vibes of St. Croix and walk away with memories that keep them coming back year after year. TASTE OF ST. CROIX is a night of true elegance, art, culture, laughter…and a spectacularly good time.  
TASTE 2020 REGISTRATION   Become A Sponsor Buy Tickets
2020 ANNOUNCEMENTS
– 3/13 All TICKET SALES/REGISTRATION have been halted due to the global pandemic of COVID-19. 2020 Taste event logistics are being assessed…Please STAND BY for additional information as we put the safety of our participants, guests, attendees, and staff first! Your support is greatly appreciated. 
 – Taste 2020 registration is ACTIVE! Restaurants REGISTER HERE  & secure your spot! Deadline: 3/15 or when capacity is met
– JUST ADDED!

Queen Cross Crawl

– 3/31 &

Pre-Taste Paired Wine Dinner

– 4/1 event tickets available HERE.
Thank you for your support…Taste of St. Croix: 20 Year Emerald Celebration!
Sponsors